Expanding Access Mapping Workshops are a collaboration between the UW-Madison Applied Population Lab and the Division of Extension Office of Access, Inclusion, and Compliance. Workshops are grounded in the successes, challenges and needs of participants as they explore the social and economic context of their communities.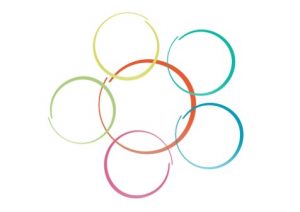 The objectives of the workshops are to:
Create a space for colleagues in all program areas to think and act on more inclusive outreach efforts and educational programming.
Enhance colleagues' understanding of the social, economic, and built environments of underserved communities using a combination of local knowledge and census data.
Identify communities where Extension does not currently have relationships or has limited relationships with informal or formal community leaders, businesses, organizations, or other types of community partners and strategize areas for potential social intersection.
Prioritize next steps for actualizing relationship-building efforts in underserved communities.
For more information, contact Teresa Curtis at teresa.curtis@wisc.edu